HELPING TO PREVENTING COMMUNITY SPREAD OF COVID-19
A.I. Thermal Detector with Access Control & Time Attendance System
As COVID-19 continues to affect the whole world, there has been a huge demand for thermal detectors to help prevent the spread of COVID-19 and other viruses.
For prevention of COVID-19, LVM Tech's New A.I. Thermal Detector with Time attendance system using the latest A.I. technology, a large thermal sensor array, and industry best algorithms, providing cutting-edge face recognition and body temperature detection, including mask detection.
LVM Tech A.I. Thermal Detector
LVM Tech latest A.I. Thermal Detector is the best solution in the market to detect real-time body temperature and identify potentially infected people. It is equipped with the latest A.I. chip and advanced detection algorithm, which increases detection speed and temperature accuracy, better than market averages. The specialized double-size sensor array enables face recognition with an accuracy of 99.9%, and it is able to precisely recognize faces even with a mask.
Multi Function & Unique Technologies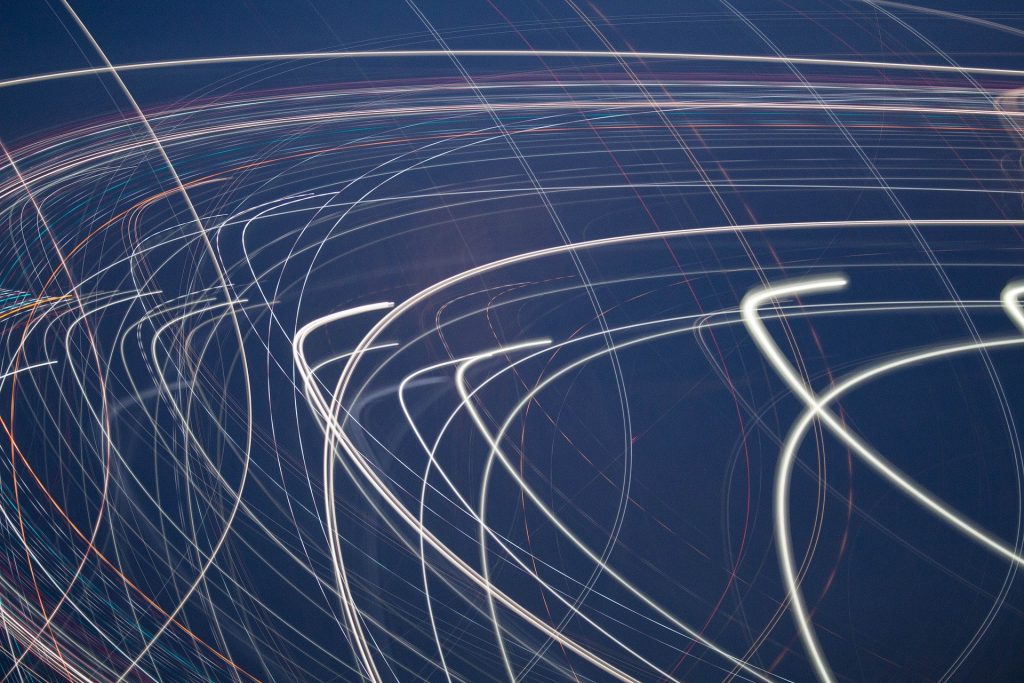 0.05S FAST DETECTING IN THE MARKET
A.I. algorithm automatically locates the person's forehead and 50ms temperature + 200ms face recognition measurement.
0.3M-1.2M No MIS-DETECTION
& CONTACT-FREE
Wide dynamic range up to 120dB, the best antti-backlight
0.3m ~ 1.2m forehead body temperature detection.
0.5 ~ 2m face recognition.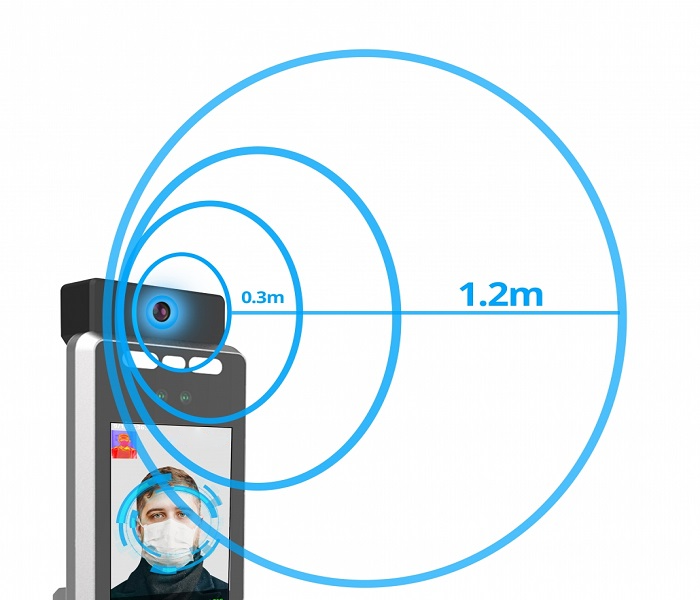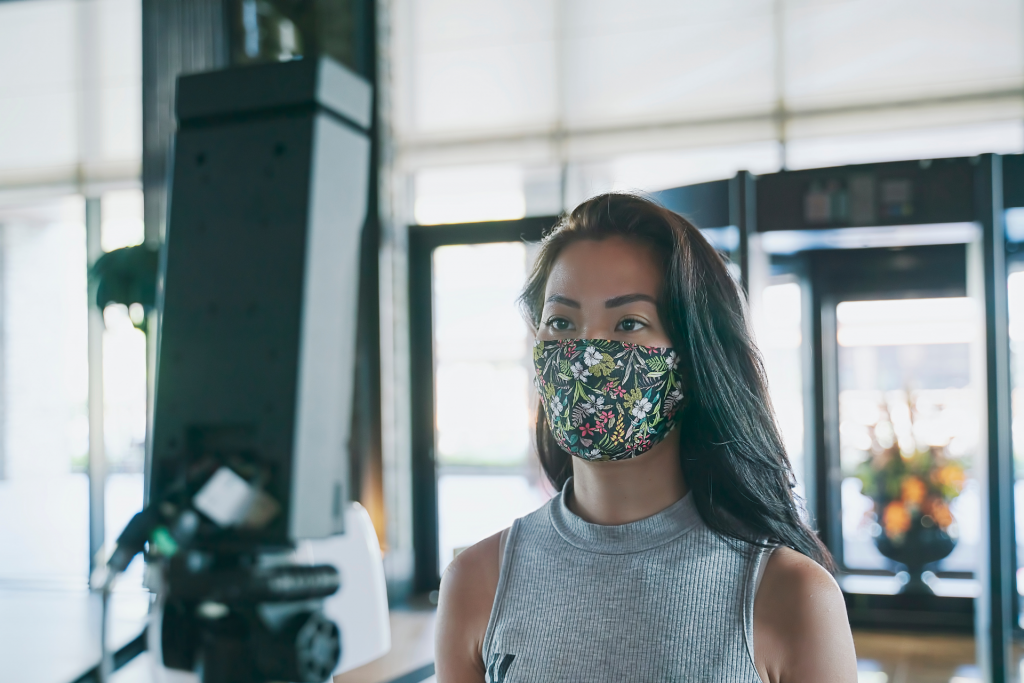 ±0.2 ACCURATE FOREHEAD TEMPERATURE
±0.2 ° C forehead temperature detection 99.9% Face recognition: the best solution for access control and time attendance system.
Access Control & Staff Management
Face recognition terminal can be docked through the tail line access control locking, in the retention of existing access control system function of the colleague, the access control intelligent operation upgrade.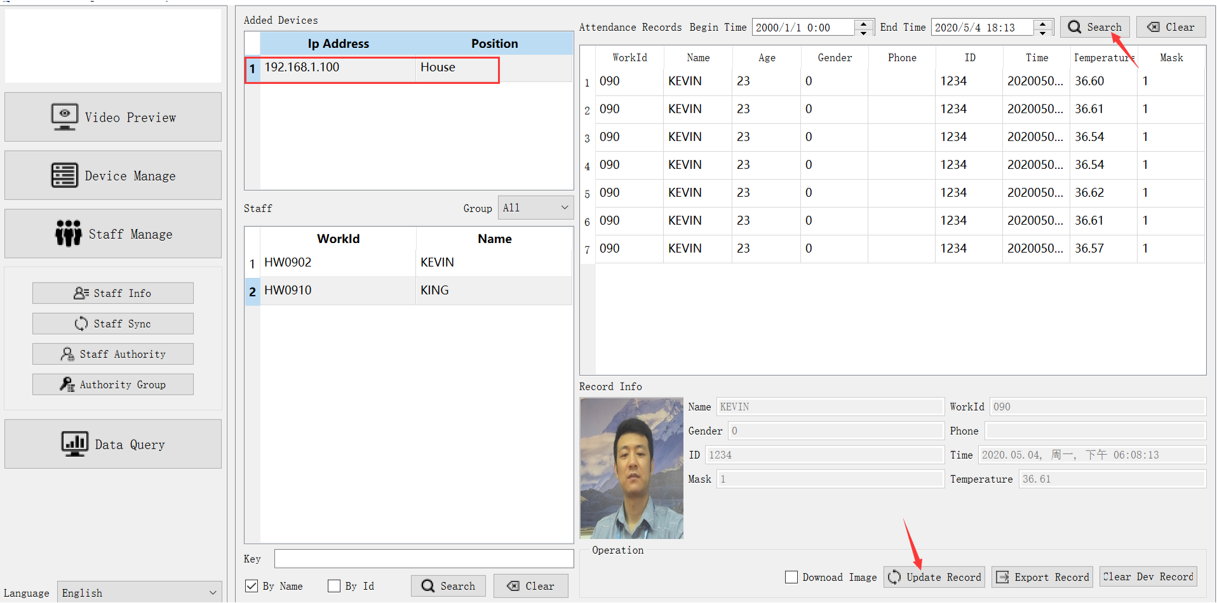 Are you interested in LVM Track Thermal Detector?
Contact us to get a quote or ask any questions.