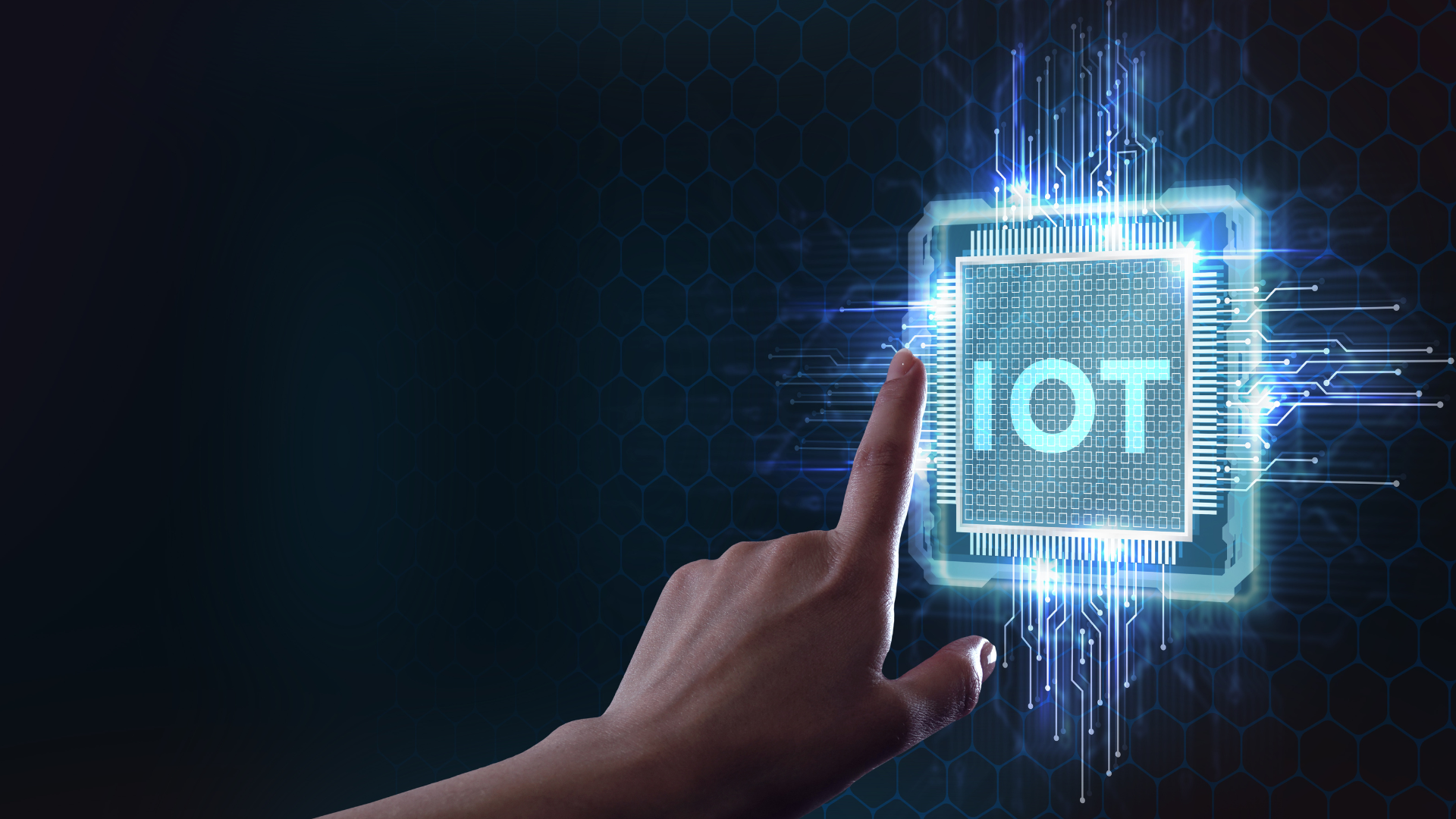 IoT means many things to different types of consumers. What is IoT to a business?
IoT basically connects sensors, telematics, logging, and all other data points from its origin to a common platform and cloud-based system. It provides back-office tools and management resources to save cost, time
A great example is what we do at LVM Tech. Since LVM supports over 2000 different types of devices, this enables us to provide a wide range of IoT solutions:
Geolocation services
Sensor data
Telematics management tools
Dashboard with custom KPI Reporting
Custom reports + Analytics
Vehicle, Asset & Equipment Management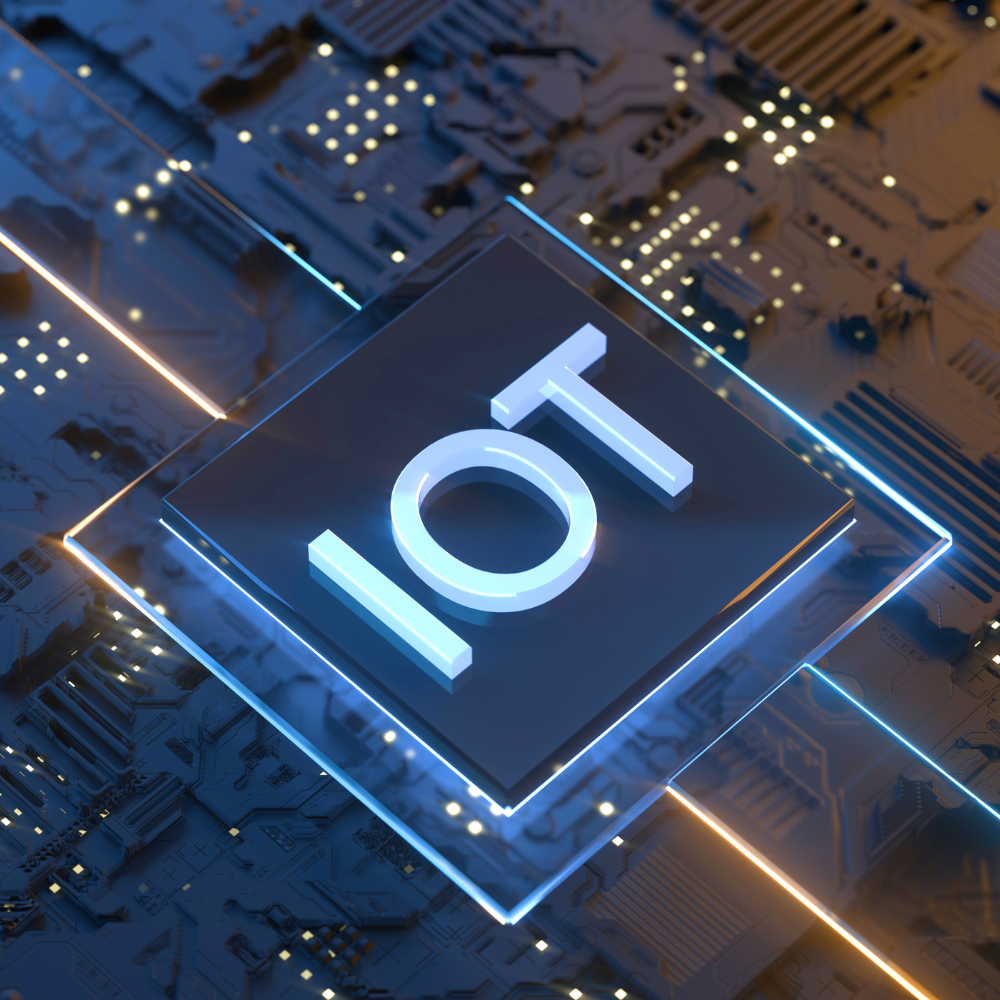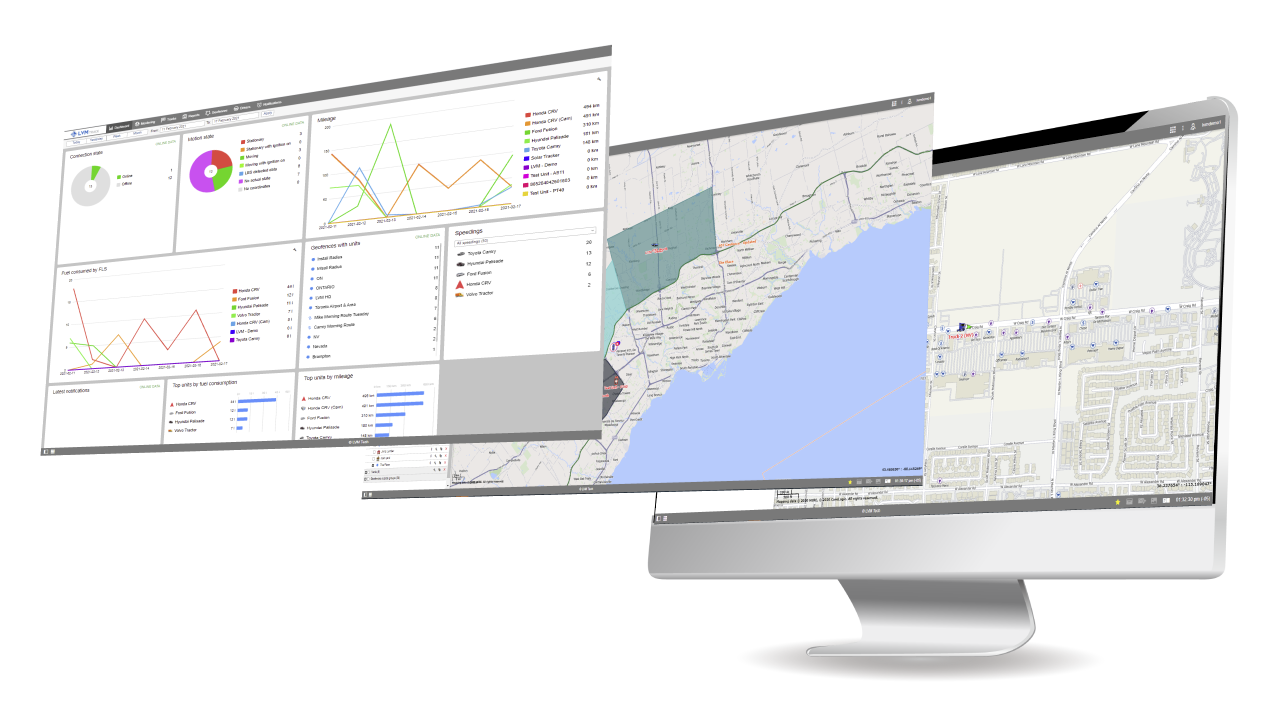 Collecting Data in the IoT space can be challenging for any business to manage. Devices are not always online, they don't send data on predictable intervals, and message format can differ based on varying devices and sensors in the field.
With over 3 million devices connected today and over 2000 unique devices & sensors supported, our robust platform has all the tooling and solutions ready to go for your business.
Collecting IoT data is your starting point. What do you do with it then? Display and analyze the data is the typical response, but what about your KPI's? Our Analytics engine is customizable for your unique needs, giving you only the data you want to see, in an easy to read and process format. Our Analytics platform even has its own mobile app so you can take data analytics on the road! Take analytics even further by leveraging our advanced report building tool and Sensors+ visualization tool.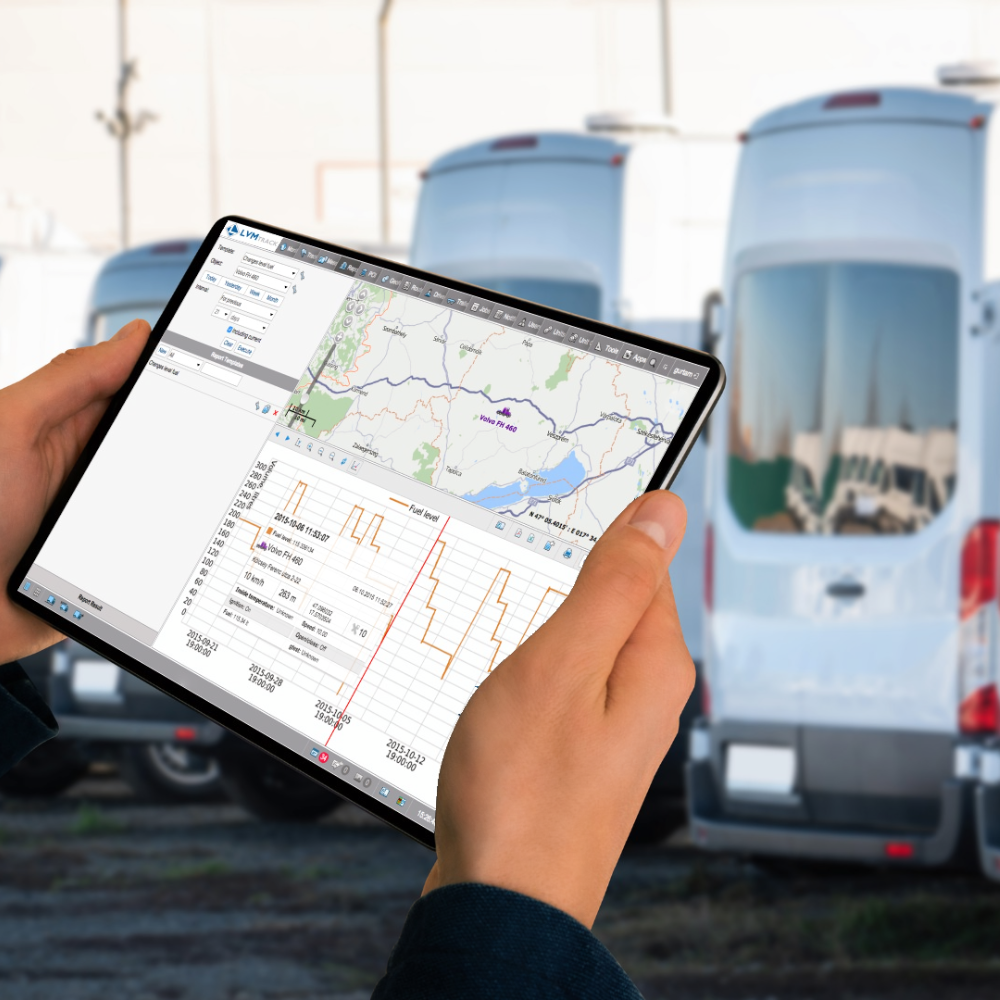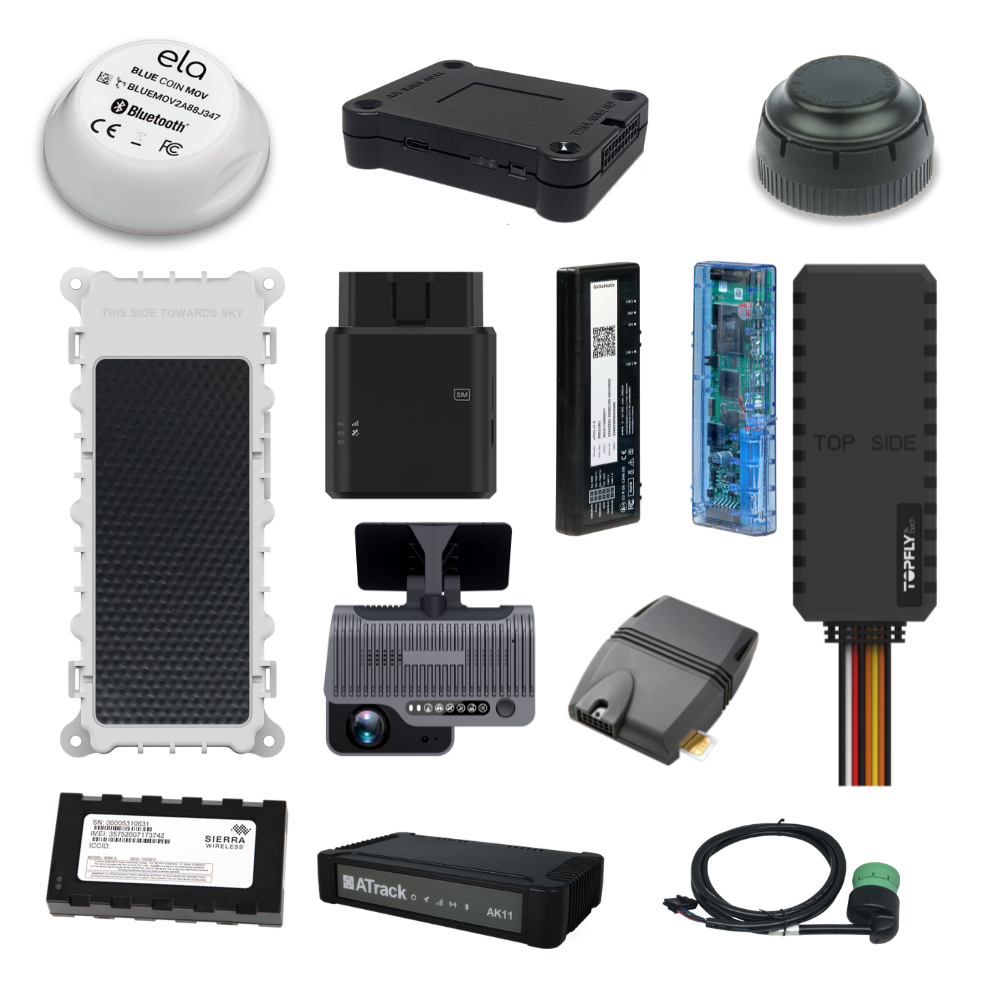 Every field application requires different hardware. LVM Tech has thousands of unique implementations. Whatever your unique needs are, we have the hardware for you, fully integrated into our global platform.
OUR MOST POPULAR HARDWARE APPLICATIONS
Light Duty Vehicles
Heavy Duty Vehicles
Assets – Powered and Non-Powered
Equipment
Inventory
Pallets & Skids
Mobile applications
Connected Cameras
Personal trackers
A good network is the backbone of any IoT solution. Through our network partner Bell Mobility, we provide the best connectivity options on the most robust networks worldwide. Focusing on modern connectivity, we provide the best options from Satellite to Cellular LTE, LTE Cat-1, LTE Cat-M, NB-IoT, and 5G to meet your needs beginning today for many years to come. Our exclusive connectivity partner in Canada is Bell Mobility.