Sustainability
Align your business with increased sustainability needs like environmental pollutants, greenhouse gas emissions, and fuel efficiency.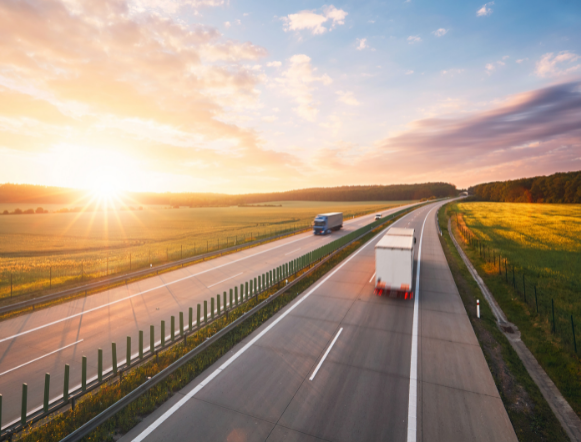 LVM Tech Sustainability
Our commitment to Sustainability
Sustainability is a core value of LVM Tech, and our technology helps our customers, the community, and team members improve their environmental impact as we walk together towards the same goal – zero emissions, reduced pollutants, and increased energy efficiencies.
Sustainability at LVM Tech
LVM Tech is committed to bringing our workplace closer to carbon neutral. We've made several changes and enhancements to our business practices with have dramatically impacted our overall carbon footprint.
Battery Electric, Plug in Hybrid and Hybrid Vehicles
40% of LVM Tech's fleet now consists of a mixture of BEV, PHEV, and HEV vehicles resulting in a reduction in GHG production by 25%.
Virtually Paperless
LVM Tech has reduced its paper consumption by 75%.  How?
A new paperless and secure contract agreement signing and delivery
Accounting system upgrades to deliver digital invoices to clients
PDF and digital document editors to virtually eliminate the need to print anything
Reduced Energy consumption by

35%
All light fixtures have been upgraded to LED
Smart Thermostats with learning functions and remote management
Energy-efficient office equipment like Monitors, laptops, desktops, etc
Recycling Program
LVM Tech has reduced their garbage waste by over 50% just by implementing a team member-run recycling program.
Our Goals
Expand on all current sustainability initiatives to continue to reduce our carbon footprint
Achieve 100% paperless as an organization
Bring our Fleet to 90% BEV or PHEV by 2023
Introduce an electronics recycling program for internal E-Waste, including solutions for LVM Tech clients
Our Clients & the LVM Tech Sustainability Advantages
How LVM Tech helps customers reduce their environmental impact and
comply with emissions regulations.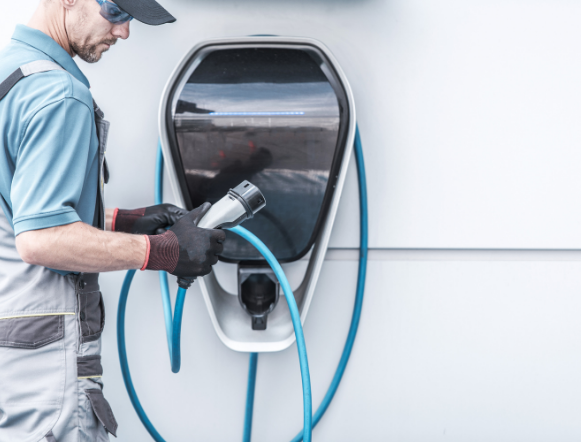 Reduce Fuel Cost
Fuel
Analyzing and improving driving behavior, such as acceleration, braking, speeding, and reckless driving save on fuel consumption. Monitoring speed limits and driving patterns to help you educate drivers and improve their driving skills is also a major contributing factor to driving cost savings in your fleet. Using our Fleet Management Software results in fleet-wide average savings of at least 15% on fuel costs and an increase of 30% or more on overall fleet efficiency.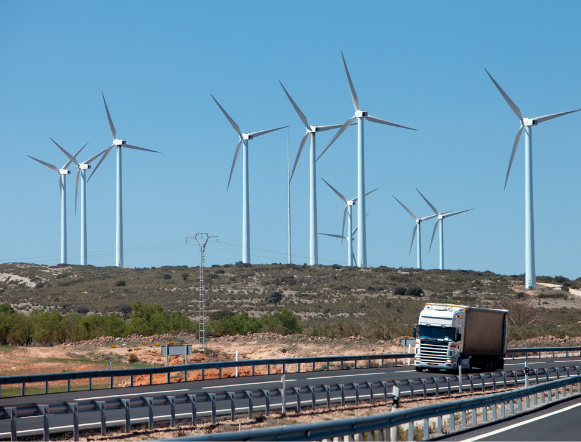 Improve Energy Efficiency
Energy
Real-time performance reports of your equipment and machinery can help improve energy efficiency. Our Fleet Management Software provides better visibility into equipment energy efficiency to help improve the performance and reliability of equipment and machinery.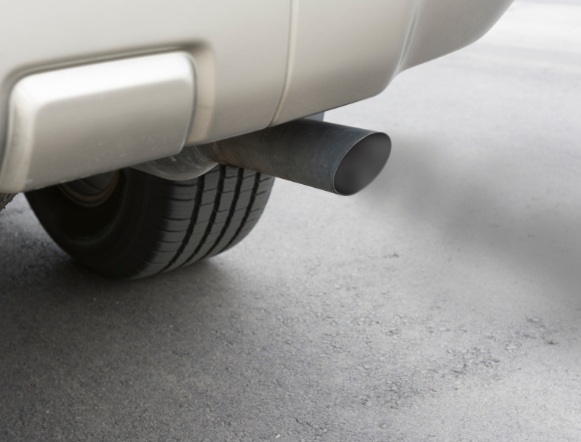 Reduce Environmental Pollutants
Pollutants
Air pollution is becoming a big issue in many of the world's major cities and heavy-duty vehicles are a major contributor. Fleet management systems enable you to give drivers the most optimal route for your fleet. Your drivers benefit from real-time traffic avoidance with our routing tools. These enhancements drastically reduce travel time, engine idling, and the release of harmful pollutants into the air.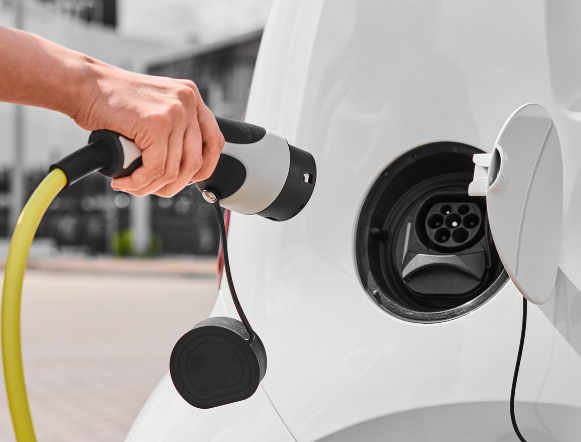 Eliminate Carbon Emissions
Zero Emissions
GPS fleet tracking technology also can contribute to improvements in CO2 monitoring. You can track exactly which vehicle and how much a vehicle is contributing to poor air quality by the data from GPS feet tracking. With this data and reports from Fleet Management Software, you can get detailed data on vehicle utilization, carbon emissions and fuel consumption.
Effective results
Fleet Efficiency
Our fuel management solution results in a fleetwide average savings of 15% or more on fuel costs and an increase of 30% or more on overall fleet efficiency. Based on our average customer savings, LVM Tech Fuel Control pays for itself within 1-2 months.
GET STARTED WITH LVM TECH