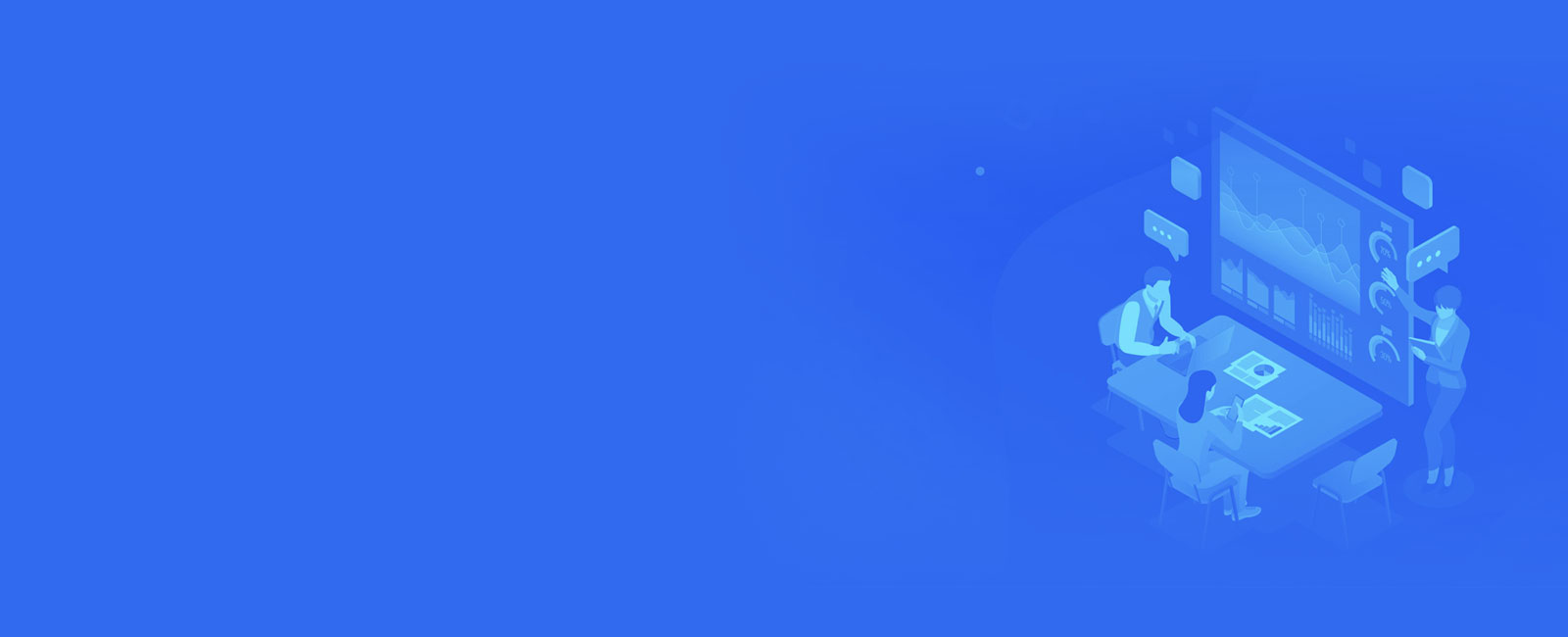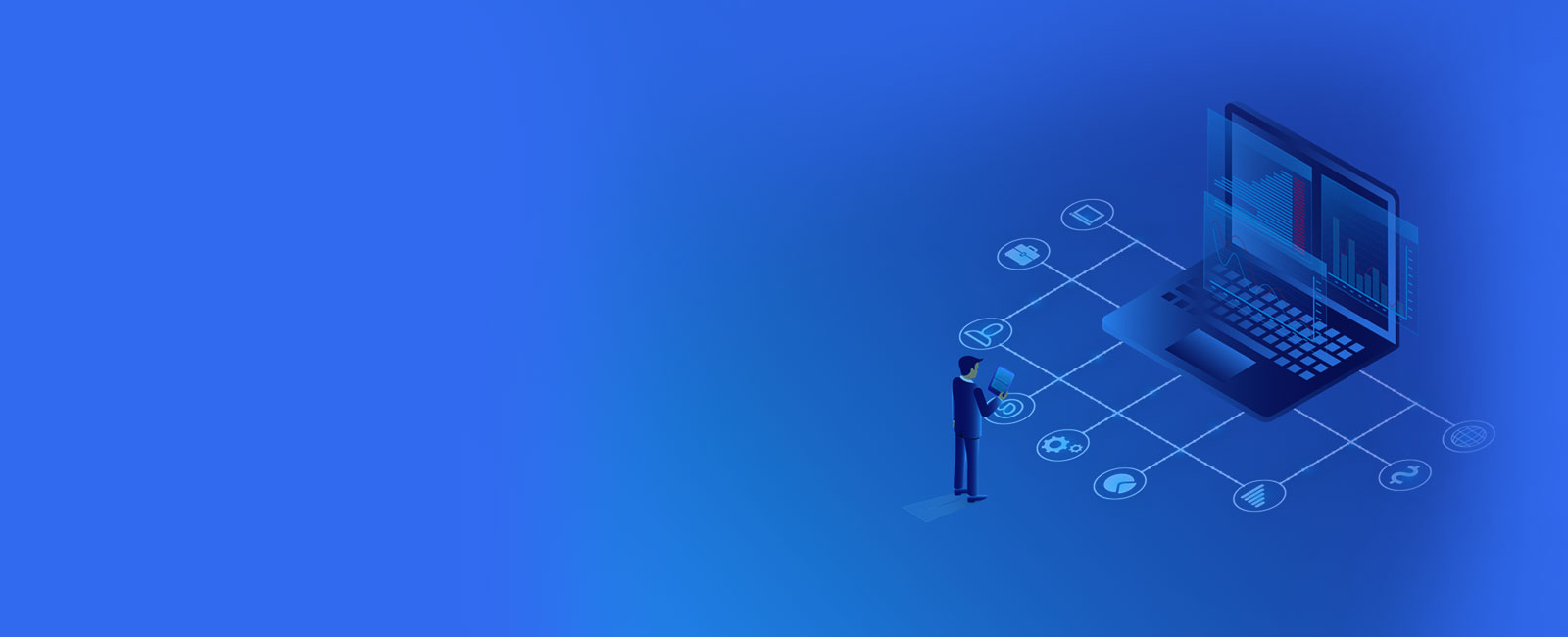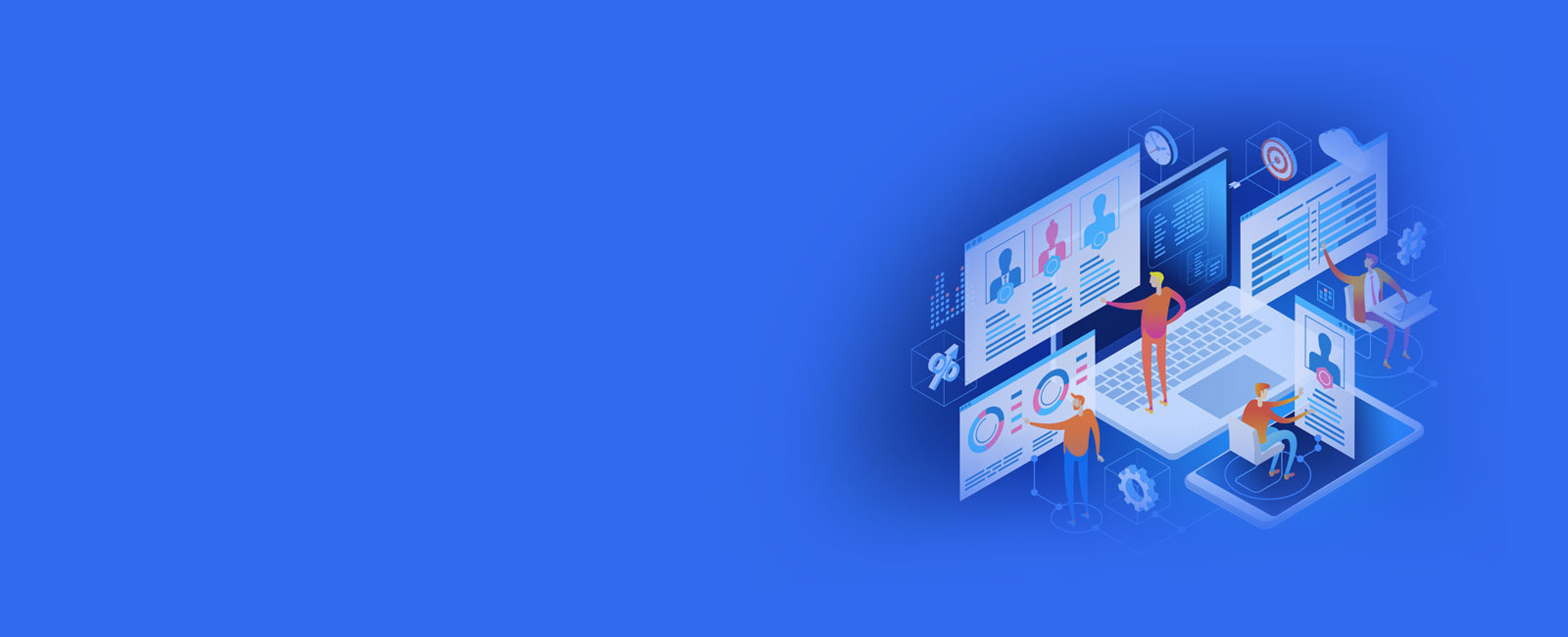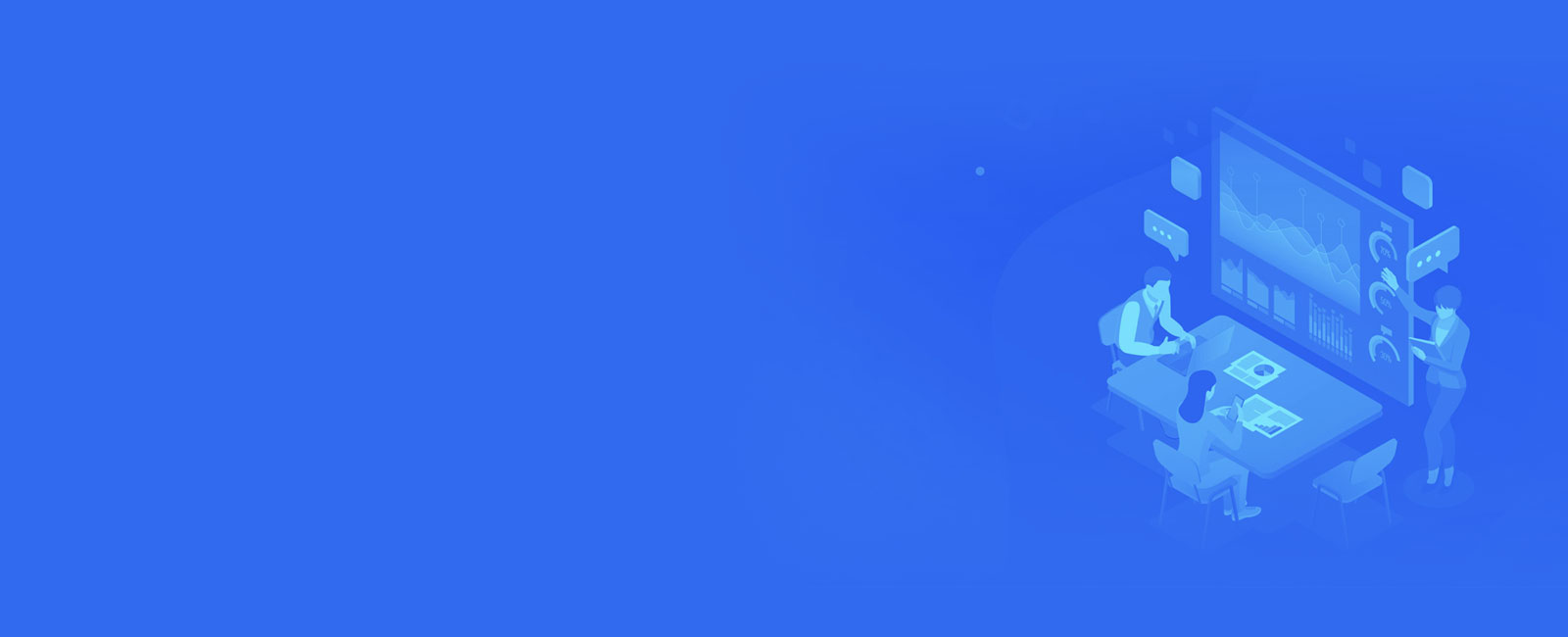 Slide 1
Bell Mobility

LVM Tech is an award winning Bell Authorized Dealer providing services to Small, Medium and Enterprise businesses for over 30 years.
Slide 1
LVM Track

A global GPS Tracking & Fleet Management platform brought to you by a local Canadian business. We provide solutions for all businesses of all sizes.
Slide 1
Mobile Forms

We take your paper and digitize it. We make going paperless simple and pain free. Modernize your business, save costs, and earn more revenue with LVM Tech.
Slide 1
Software Development
& IT Solutions

Our onshore team of experts will ensure you receive quality software you can depend on. Our flexible designs can seamlessly integrate with your systems in order to streamline your processes and elevate your efficiency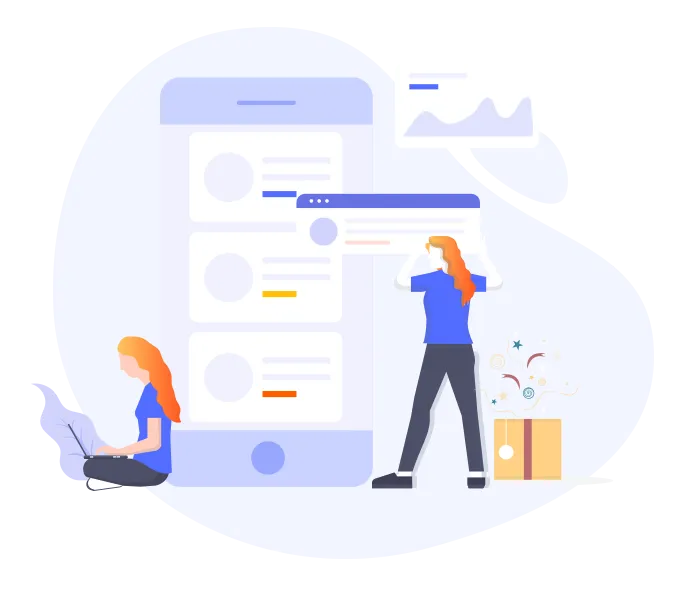 About LVM Tech
LVM Tech is a local Canadian business providing solutions such as Wireless Connectivity, GPS Tracking, Software Development, SaaS, and IoT. Our unique advantage is our flexibility and ability to provide simple, easy-to-use solutions that exceed the needs of any business.
Who We are
With over 30 years of experience within the communications and software industry, LVM Tech brings an evolved level of expertise, service and support that our clients have come to expect. Your one-stop-shop, offering full suite products and solutions that are tailored to the changing needs of you and your business.
Some words from our happy clients
LVM Tech Provides world-class customer service, competitive rates, and one-stop shopping for businesses.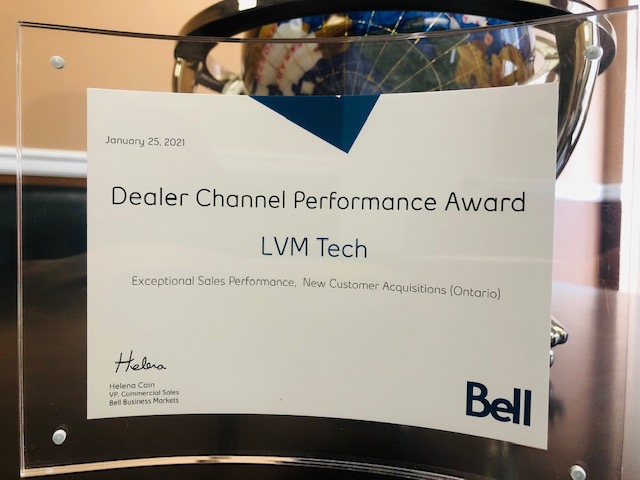 Bell Award for Sales Success
LVM Tech is honored to once again be the recipient of a Bell award for sales success. We are happy to be able to assist in providing key Telecom and IoT services to assist our clients in overcoming operational challenges, receiving the 2020 Bell Ontario award for Exceptional Sales in New Customer Acquisitions.
Bell Newsletter Good day LVM Tech clients. We are excited to share our first LVM Tech quarterly newsletter. As a Bell authorized deale...
If you are Canadian logistics company, you might be aware that the Canadian ELD (Electronic Logging Device) mandate will come into effe...
Canada is now in a tough situation again as the number of COVID-19 cases is increasing. Each province has been urged to take quick acti...
Do you have questions about how we can help your company?
Send us an email and we'll get in touch shortly.