IT Solutions Tailored to your needs
LVM Tech is at its core a technology company. We have decades of experience in assessing the technological needs of our clients and ensuring they receive the optimal solutions. From setting up your IT infrastructure to developing software from the ground up, we will partner with you to elevate your business to its maximum potential.
Rest assured you will receive the best possible solution for your business, regardless of size or structure.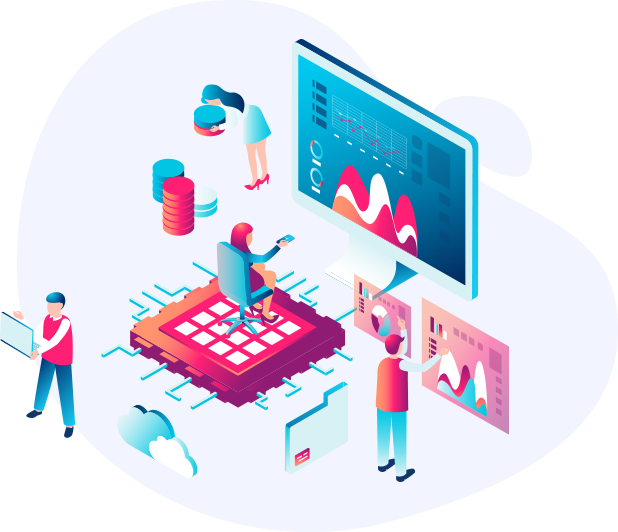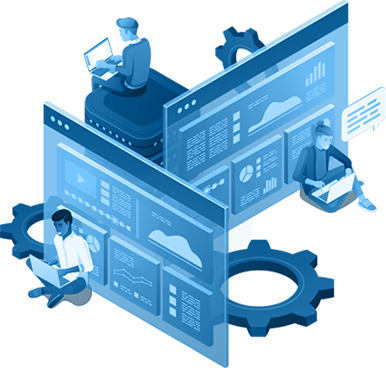 Enterprise Workflow Management
Work management applications for your business
Organize projects, processes and plans across your entire organization. Empower
your business and the entire team to focus on executing the work that will grow your business.
Increase Productivity
LVM Customers become up to 46% more efficient. Automate everyday work. Communication becomes action. Bring the best ideas to life.
Management Streamlined
90% of our customers have reported that LVM provides better clarity to teams. Everyone knows the strategy, the process, and the progress. All team members are on the same page.
Create Visibility
LVM increases accountability. Become aligned on goals, touchpoints, and responsibilities. Everything teams need to know and do in one spot.
Example Project – Marketing Implementation
LVM has workflow solutions that helps marketing and design teams get content to market faster. With LVM, your team has control and visibility into project progress with a single tool to: intake project requests, launch projects and allocate resources, track tasks and deadlines, collaborate on work in progress, manage the bidding and approval process, and report on key productivity metrics. We'll help you automate administrative tasks to gain back 1 day per week for each team member.
LVM Custom Development Services

Custom Application
Every business has unique strengths and needs, meaning pre-packaged solutions are sub-optimal at best and inadequate at worst. Let us design and develop software from the ground up in order to meet your specific requirements. It's time to stop working around your software and start making it work around you. Commercial grade

API Integration
Our development team is fluent in 58 programming languages, with a combined analysis and development experience of over 100 years. We can talk to any system or platform and can guarantee a flawless mesh with your software. With our integration capabilities you can continually improve and develop your business rather than disrupt …

Mobile Applications
We can tackle your IT needs from every angle, from scalable and flexible PBX and email servers to dedicated server farms hosting custom developed software. You can rest easy knowing you will experience constant uptime through a quality, scalable network. Is your IT infrastructure up to the task of keeping up with ..
LVM Mobile Application Development
Today, businesses of all kinds, from small and medium sized organizations, to large Enterprise and Government agencies, are leveraging custom mobile apps to streamline their business operations, increase employees' productivity, and improve customer satisfaction. LVM becomes an extension of your business, building your business applications in a fraction of the time. We use best practices and today's most advanced technologies to speed up app development and provide the best possible experience end users.