Dealers / Resellers opportunities
LVM Tech is committed to building mutually beneficial partnerships. Becoming a value added reseller or a dealer for LVM Tech will enable you to strengthen your existing business relationships, as well as establish new revenue streams.
LVM Tech is one of the leading providers of software, telemetric, and mobility solutions for businesses big and small. LVM Tech provides the services, applications, and hardware that businesses need to be more productive by consistently introducing new wireless platforms that will shape the future and change the way people do business. This is the perfect flexible solution for your customers to manage their mobile operations and IT infrastructure.
Why LVM Tech
Recurring revenue streams with limitless earning potential
Margins on application hosting, data services and hardware sales
Full enterprise level Bell dealership with massive earning potential across a multiple of products on Canada's largest network
No upfront costs
FM GPS and ProntoForms are industry leading products that are full-featured with open APIs
Over 20 years of experience
Turnkey solution
Extensive training and customer support
Sales and marketing support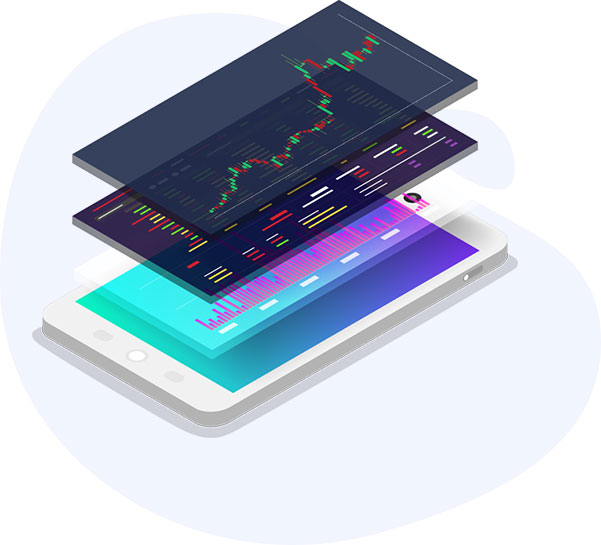 Ready to get started?
Contact with us today!