Save time and money by moving away from paperwork and into mobile forms. Mobile Forms can digitize all of your field paperwork, allowing you to:
Save time and money moving paperwork to and from the office
Eliminate the need for data entry and all of the errors and inconveniences that stem from it.
Increase turnaround and invoicing times
Go green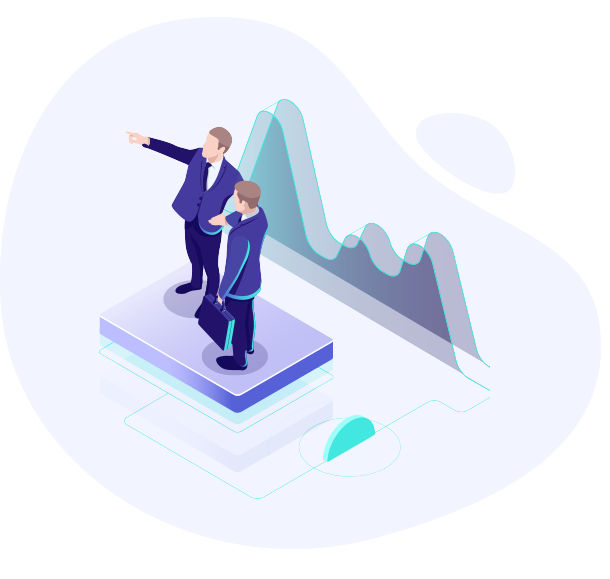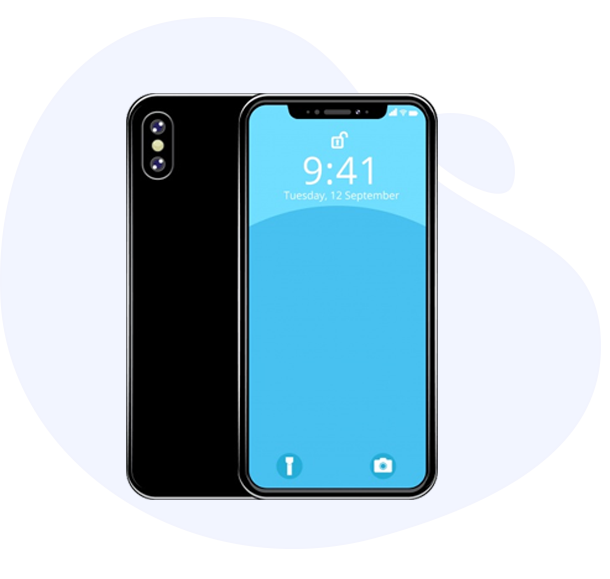 What you need to know about mobile forms
it works with any mobility carrier of your choice
It is completely customizeable to your needs and industry
Your forms are private, no one else can see or use them
The app is compatible with all the latest mobile devices
With built in scheduling, order assignment, and route management, this is the perfect productivity tool for any mobile business. Automate your dispatch by Importing jobs or use our API to integrate with your application. Field workers use the app to route to destinations, complete a task, capture signature, call clients, and even attach images. Reporting and Management tools are all included in this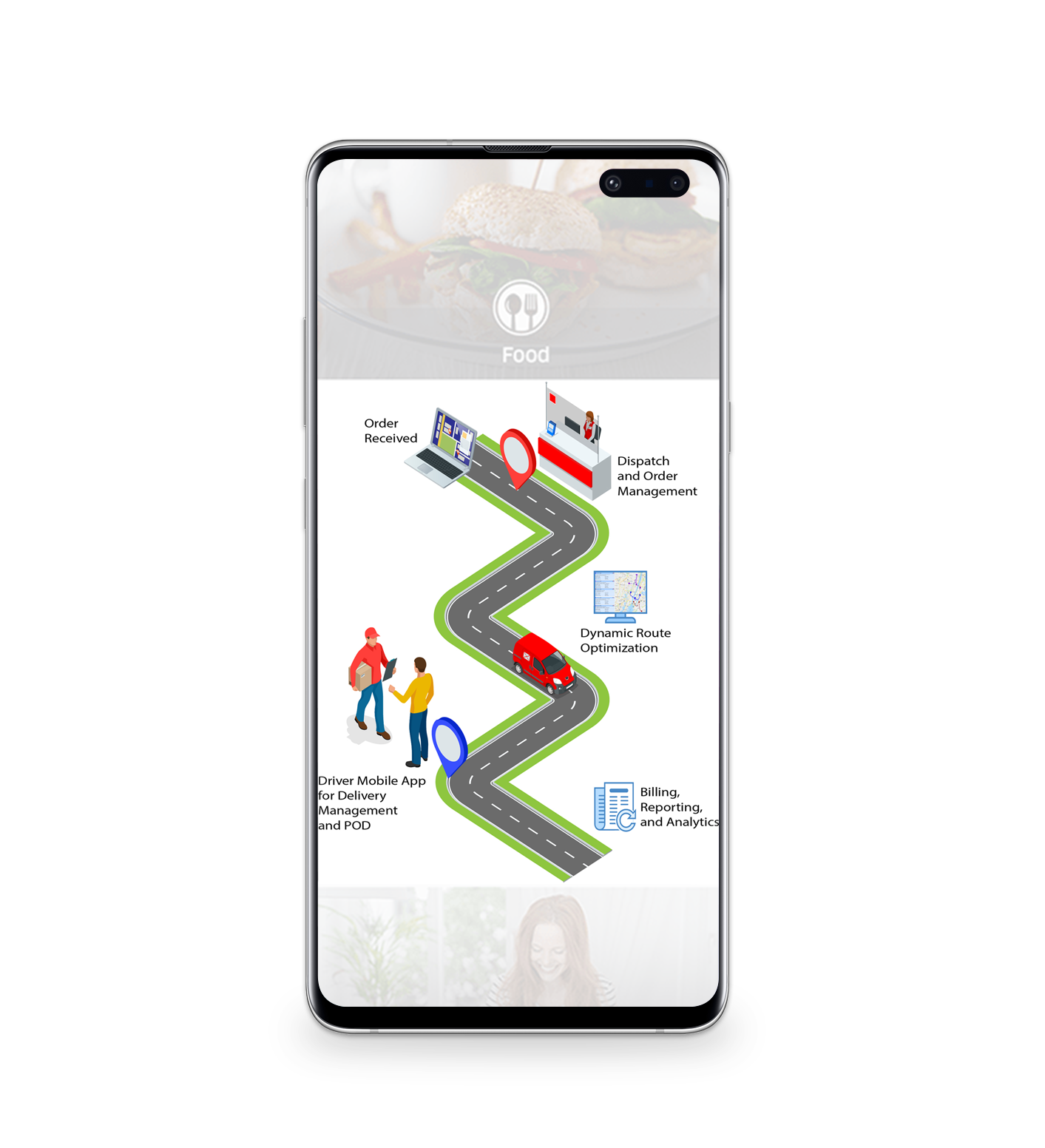 Enterprise Mobile Management
Everything you need to manage your mobile devices and data
In a mobile-first world, the way your workforce uses its mobile devices is critical to business success. But with those devices storing and exchanging more data – and with security threats on the rise – the way mobility is managed is just as important. Simplify the way you deploy, maintain and secure your devices, data and applications with enterprise mobility management (EMM) solutions from LVM Tech & Bell.
How Your Business Can Benefit From An EMM Solution
Strong Security
When more information stored and exchanged over mobile devices than ever before, security is critical. Protect your data and your reputation with EMM solutions that continuously monitor and analyze potential threats , with minimal impact on employees' day-to-day work.
Broad Compatibility
Employees use a wide range of devices across a number of manufactures and operating systems. We have solutions that can secure and manage a diverse set of devices, whether they are corporate- or employee-owned.
Increased Productivity
With EMM solutions from Bell, your teams stay connected, collaborative and productive on the go with secure access to business applications and data wherever they are.
Solutions For Public Services
Why Bell Is Better For Business

Exclusive solutions
No matter which devices your teams use, we have EMM solutions that can support them – including many available only from Bell.

World-class network
Canada's best national network1 provides the coverage and reliability to keep business running – with security that's trusted by banks and government.

Leader in security
Our highly secure private infrastructure and team of 400+ accredited security professionals help keep your data safe.
IT solutions Tailored to your needs
LVM Tech is at its core a technology company. We have decades of experience in assessing the technological needs of our clients and ensuring they receive the optimal solutions. From setting up your IT infrastructure to developing software from the ground up, we will partner with you to elevate your business to its maximum potential.
Rest assured you will receive the best possible solution for your business, regardless of size or structure.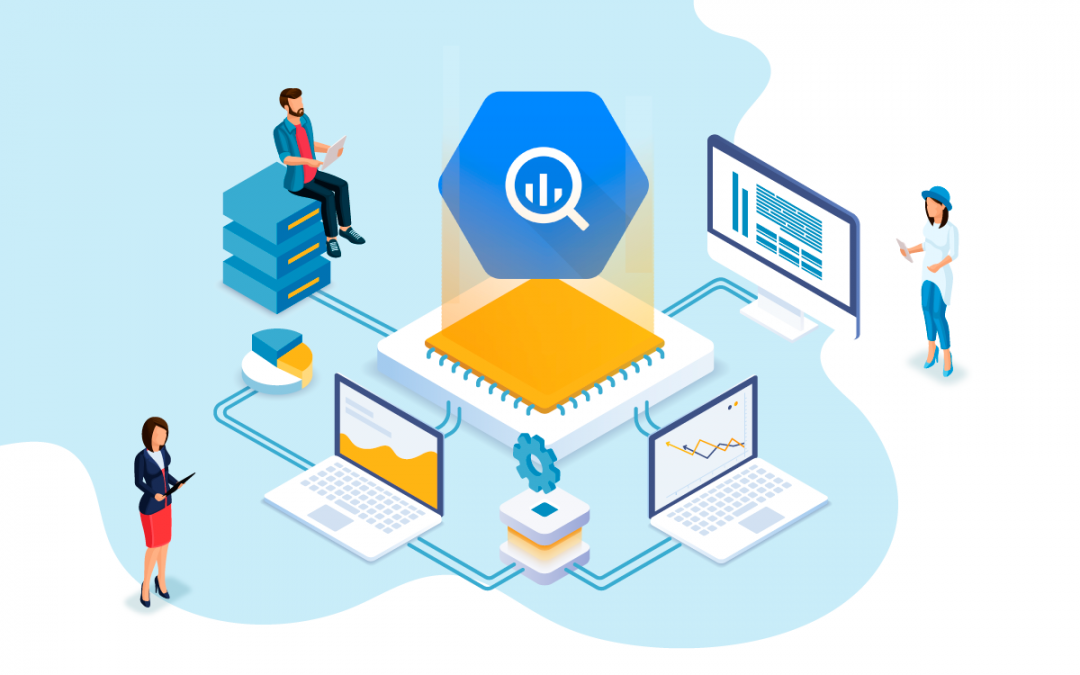 API & Systems Integration
Our development team is fluent in 58 programming languages, with a combined analysis and development experience of over 100 years. We can talk to any system or platform and can guarantee a flawless integration with your software, whether it's a home-grown internal tool, or an off the shelf product. With our integration capabilities you can continually improve and develop your business rather than disrupt your daily operations and workflow management.