Slide
Mobile Forms
A complete and fully customizable solution to transform your paper forms into dynamic, mobile forms to save time and money.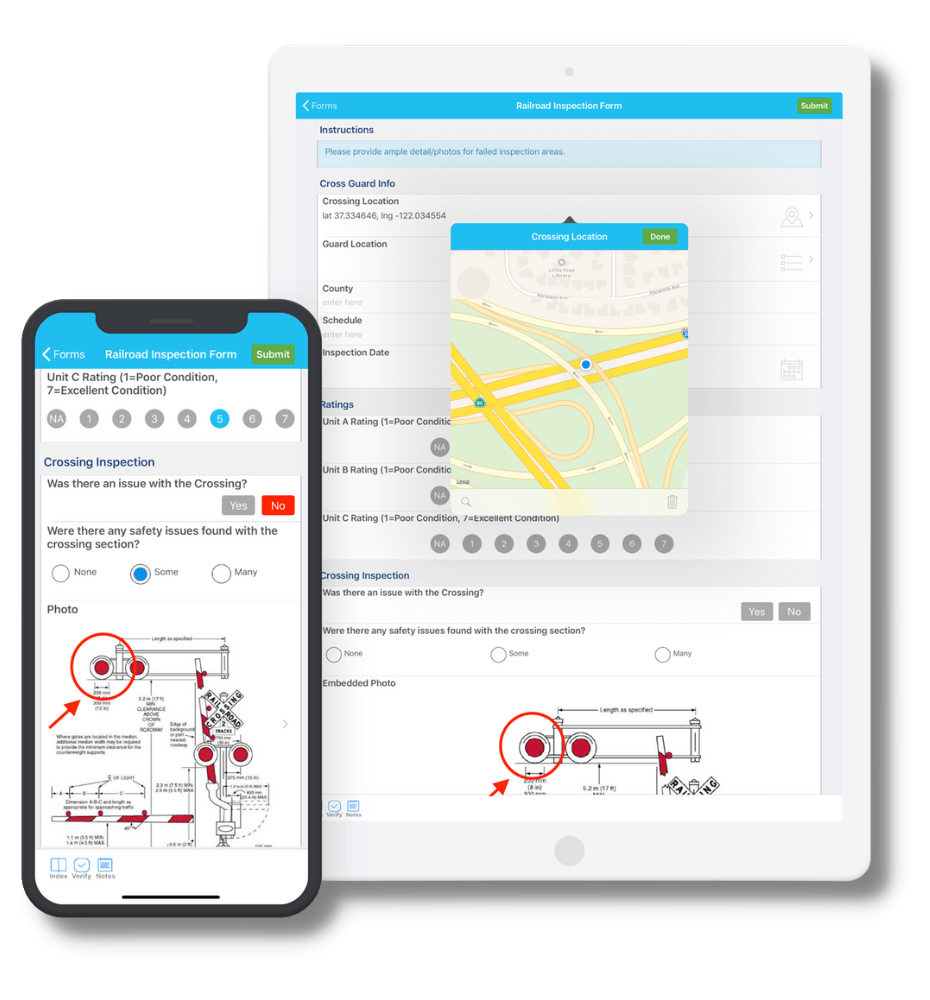 Save time and money by moving away from physical paper and into Mobile Forms. Mobile Forms can digitize all your field paperwork, allowing you to:
Save time and money moving paperwork to and from the office
Eliminate the need for data entry and prevent the errors and inconveniences that stem from it
Increase productivity by simplifying your processes
Increase turnaround and invoicing times
Go green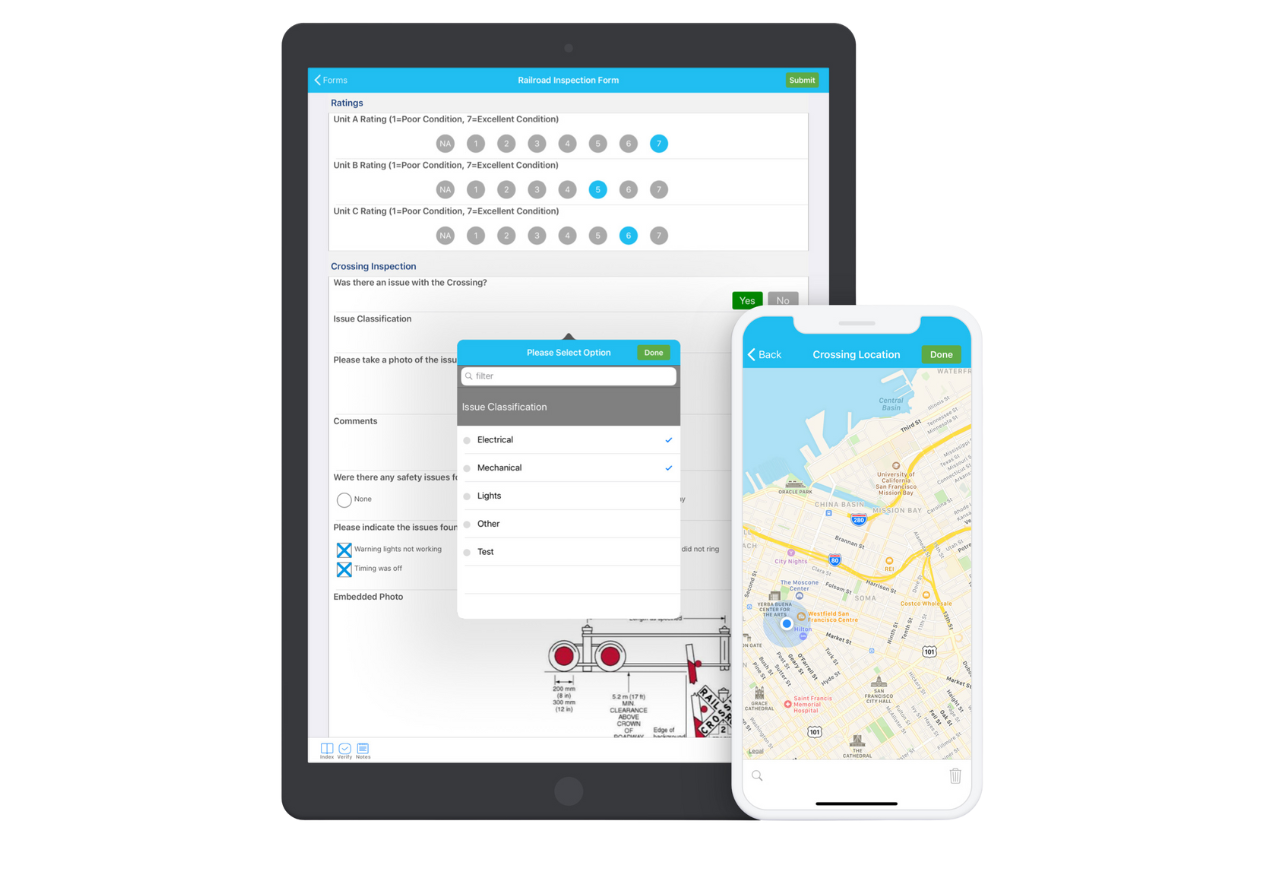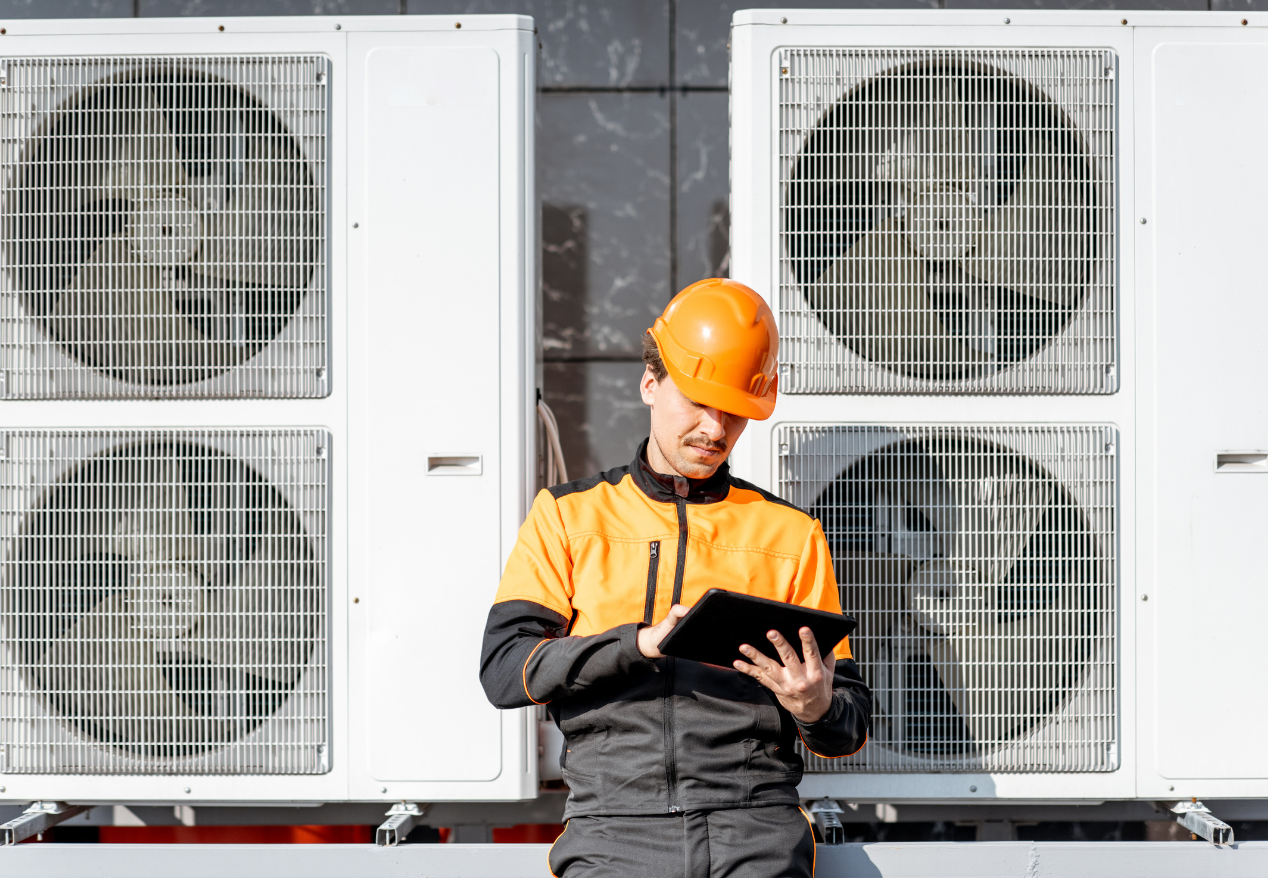 WHAT YOU NEED TO KNOW ABOUT MOBILE FORMS
Works with any smartphone or tablet (Android, iOS, etc.)
Compatible with any network
Offline and WiFi-only capability
It is completely customizable to your needs and industry
Unlimited forms – digitize existing forms as well as streamline other processes by creating your own form
Build your own form – includes form building wizard to easily created and dispatch new forms on the fly
Duplicate your exact form(s) into a digital format
MOBILE FORMS FOR PAPERLESS DATA COLLECTION
ROBUST ONLINE FORM BUILDER
A DIGITAL FORM BUILDER WITH EXTREME FLEXIBILITY
Our flexible form builder can be used to build mobile forms tailored to fit your specific data collection needs without any technical experience required. Your mobile forms are automatically transformed to work in the iOS, Android and Web Apps.
Capture all types of data including alpha numeric, photos, audio, video, digital signatures, and more.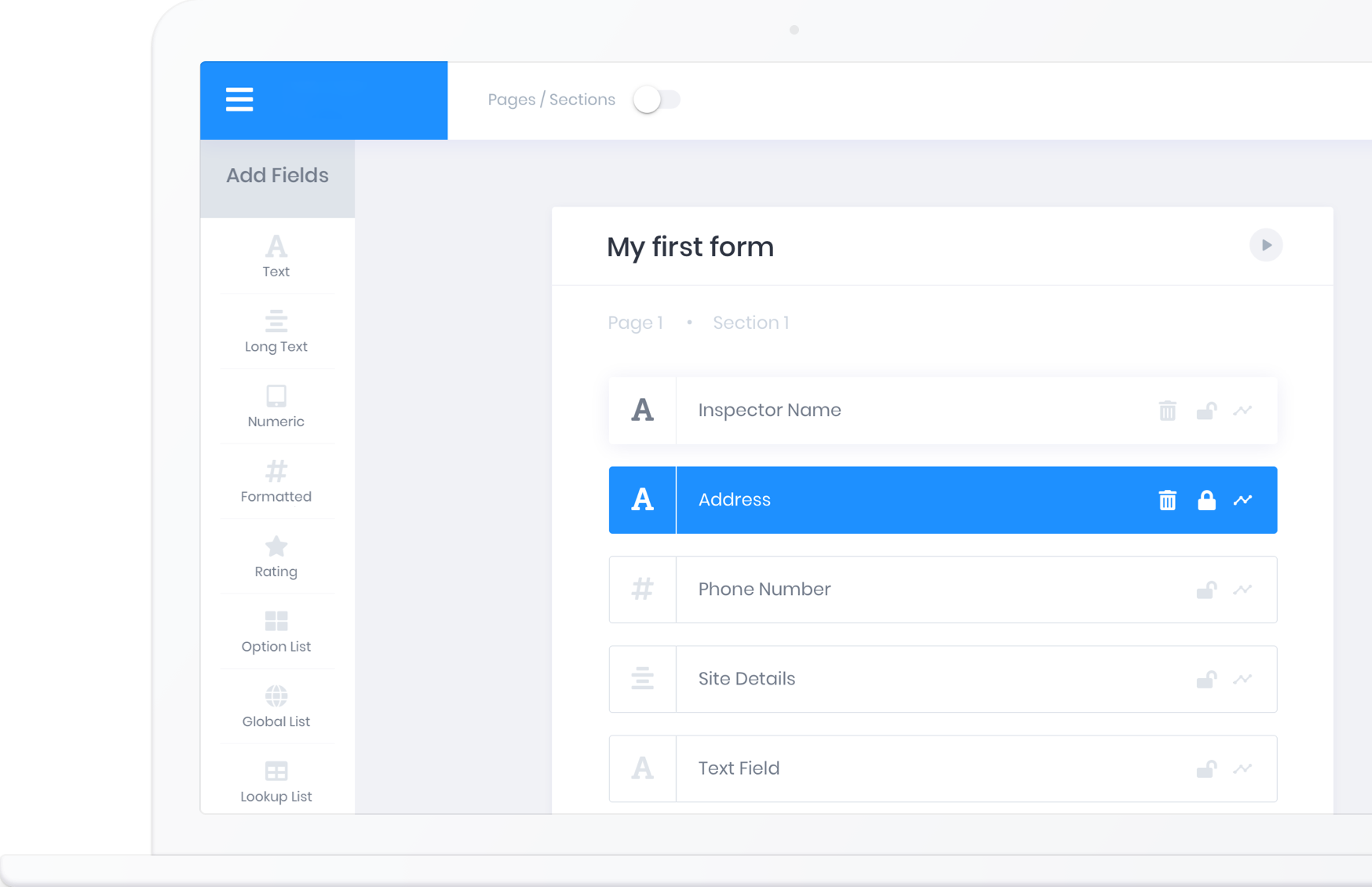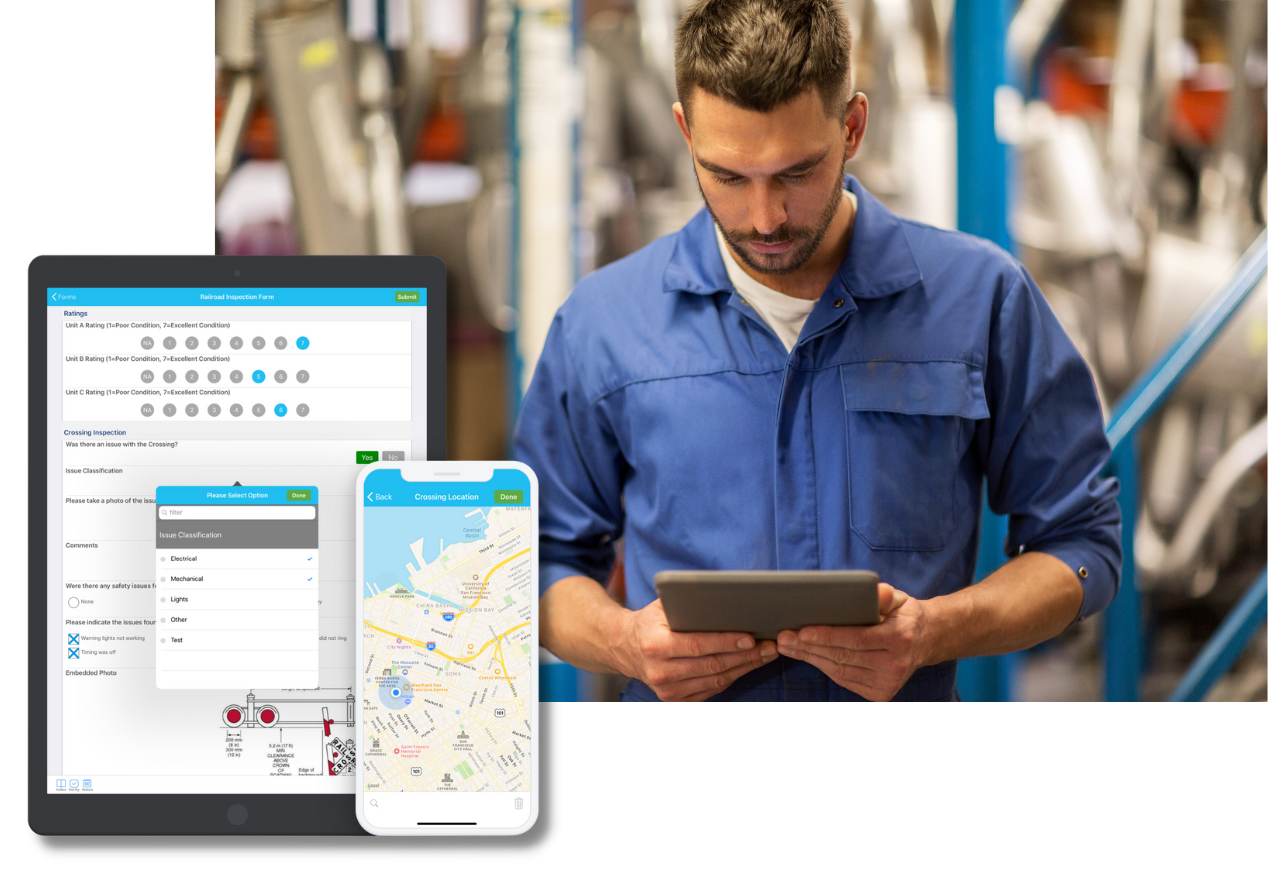 DIGITAL FORMS APP FOR IOS AND ANDROID
INTUITIVE MOBILE APPS TO MAKE DATA ENTRY A BREEZE
Forms setup in the form builder are published and dispatched to users in the field. Forms are completed using the FastField Digital Forms App and work offline, even without an Internet connection.
AUTOMATE YOUR DATA COLLECTION WORKFLOW
ENTERPRISE GRADE DIGITAL FORMS SOFTWARE