Our Vehicle tracking platform is one of the world's most advanced. Our platform has over 3.3+ million active devices today. LVM Track is fast, easy to use, and powerful. With over 2000 device partners and 800+ companion applications compatible with our system, we have the hardware and solution for your business. LVM Track meets 99% of all business needs as it relates to Fleet Management and vehicle tracking.
3.3+ million
Connected assets/tracked units
300,000+
Project implemented
Keeping track of your high value assets doesn't need to be complicated or costly. At LVM Track, we make asset tracking simple. We deliver easy to use Asset Management solutions all in one convenient, powerful platform
Whether you have non-powered or powered assets, cargo or inventory, we have a solution for you. We leverage next generation wireless networks, hardware, and sensors all seamlessly integrated into the LVM Track application.
FLEXIBLE HARDWARE OPTIONS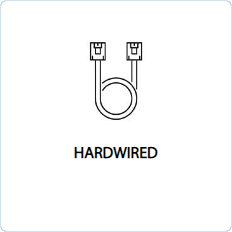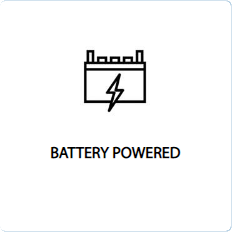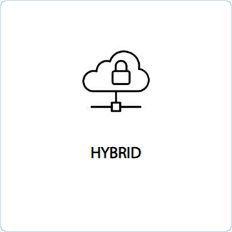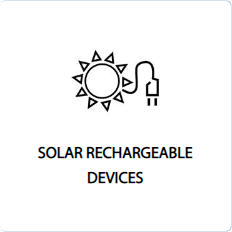 ELD Compliance
USA & CANADA ELD RULES ARE HERE…

According to Transport Canada, by June 2021, all drivers required to keep a Hours of Service (HOS) must use an ELD to document their compliance with HOS rules. The new ELD rule adds certain technical and performance specifications that define exactly what the device must feature to enable professional truck drivers and commercial motor carriers to easily track Hours of Service (HOS) compliance.
ELD by LVM is based on a smartphone app which connects to the Bluetooth-enabled CANbus reader or a GPS device and accepts RPM, odometer, VIN and other data directly from the truck on-board computer.
The ELD app permanently displays the remaining time of "on-duty" and "driving" status, so that drivers can always be in full control and ensure compliance. Drivers can quickly generate electronic logbook right on the mobile device and display in case of a roadside inspection.
Office workers who Manage compliance can then get access to the HOS web app using LVM Track and monitor all drivers' actual statuses. Easily allowing the back office to clearly see if anybody is out of compliance or close to violating the rules and take appropriate measures.
Compatible with any internet-connected Android or iOS mobile device, including tablets.
Canada – On April 11, 2019 the CCMTA published the formal Canadian ELD rule. ELD Mandate in Canada came into effect on June 21, 2021 with a "progressive" enforcement period. Jurisdictions confirmed that they would delay implementing penalties until Jan 1st, 2023, to elevate education and awareness of the implementation of ELD, considering the unprecedented challenges caused by the COVID-19 pandemic, and the complexity of obtaining certification in Canada.
The Canadian ELD standard is very similar to the USA based FMCSA. The biggest difference is a third-party certification which ensures all ELD providers are compliant, their service works and meets all criteria.
This resource was put together to offer informational support on obtaining and deploying the ELD solution on Gurtam platform.
Connected Cameras
Dash cameras have become a necessary tool for businesses with vehicles on the road. By using LVM's connected Dash Cam solutions, you automatically decrease risk and liability + proactively increase driver safety.
LVM offers a wide range of dash cam solutions in various form factors to fit any need, from passive cameras with local on-board data storage to live integrated cameras with web storage.
Advanced Video Telematics
Videos are automatically recorded and uploaded to the cloud based on violations and user defined critical events, providing a full picture for you and your driver's protection. Live view at any time to audit driver behavior or witness an important drop off. Our tool provides notifications, historical video, and even advanced tools for archiving and coaching.
Connected cameras save time, decrease costs, and take the risk out of video management. With many flexible camera options available, we have a solution to meet and business need. LVM Track supports the industries largest selection of connected Dash Cameras. From easy to install compact 4G cameras to expandable MDVR variants that support up to 8 cameras per device, we help you protect your drivers, your vehicles and your valuable cargo.