Slide 1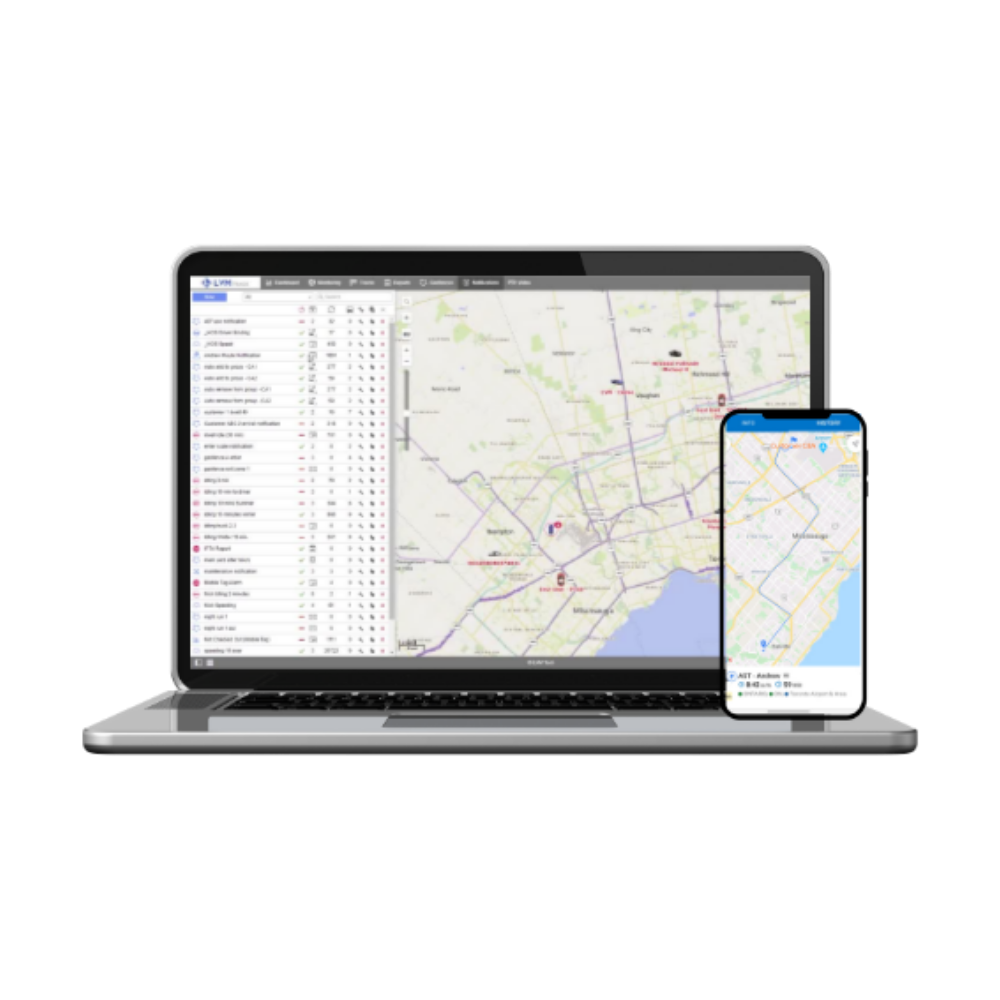 Our Vehicle tracking platform is one of the world's most advanced. Our platform has over 3.3+ million active devices today. LVM Track is fast, easy to use, and powerful. With over 2000 device partners and 800+ companion applications compatible with our system, we have the hardware and solution for your business. LVM Track meets 99% of all business needs as it relates to Fleet Management and vehicle tracking.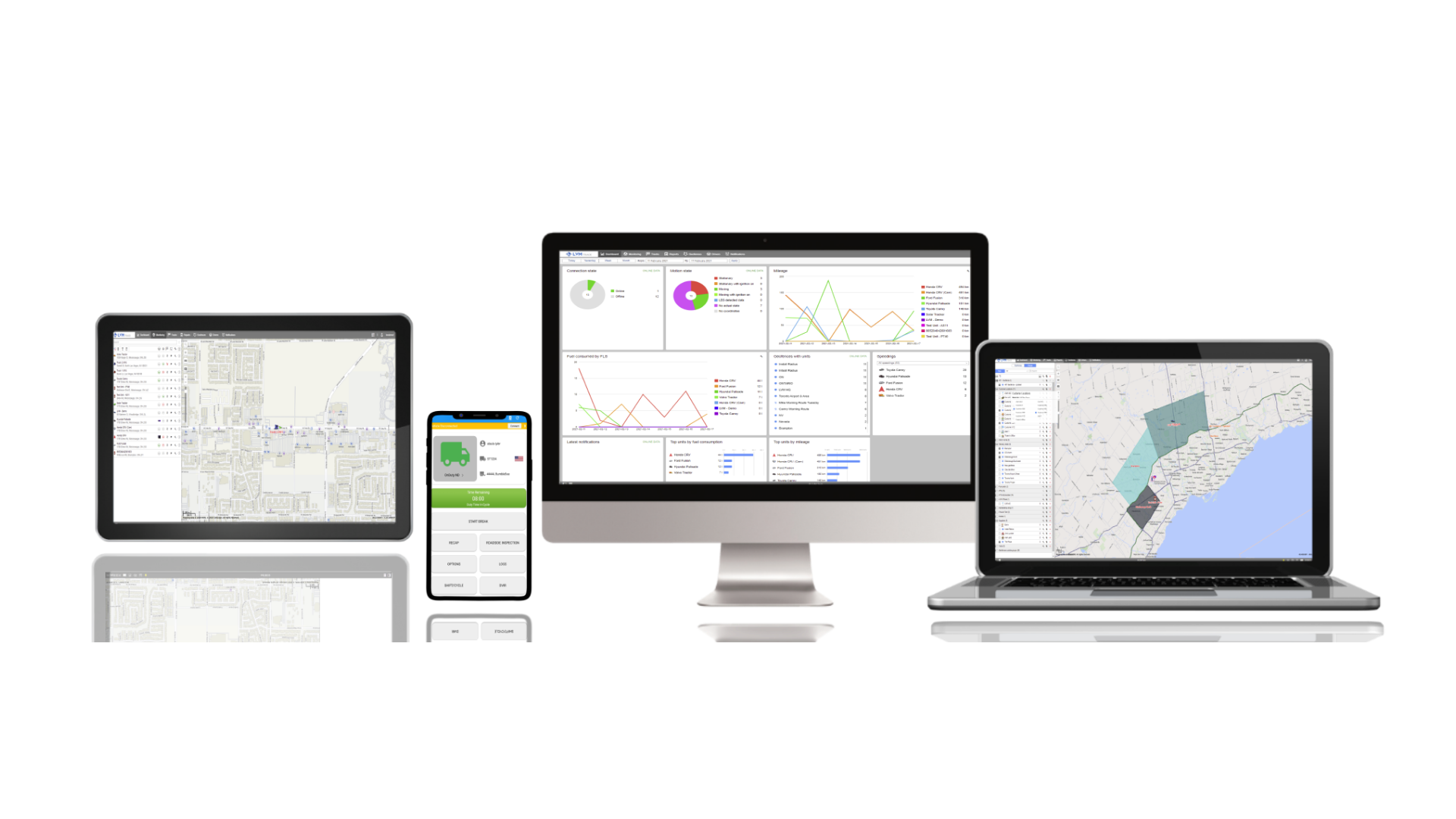 Keeping track of your high value assets doesn't need to be complicated or costly. At LVM Track, we make asset tracking simple. We deliver easy to use Asset Management solutions all in one convenient, powerful platform
Whether you have non-powered or powered assets, cargo or inventory, we have a solution for you. We leverage next generation wireless networks, hardware, and sensors all seamlessly integrated into the LVM Track application.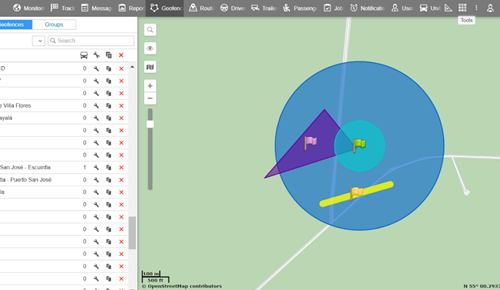 Flexible Hardware Options
ELD Compliance
USA & CANADA ELD RULES ARE HERE…
LVM ELD is a fully certified ELD solution by federal and state regulations as well as Canadian and Mexican regulations. Our solution enables carriers to be fully compliant with the mandate while staying adaptable to client needs and requests.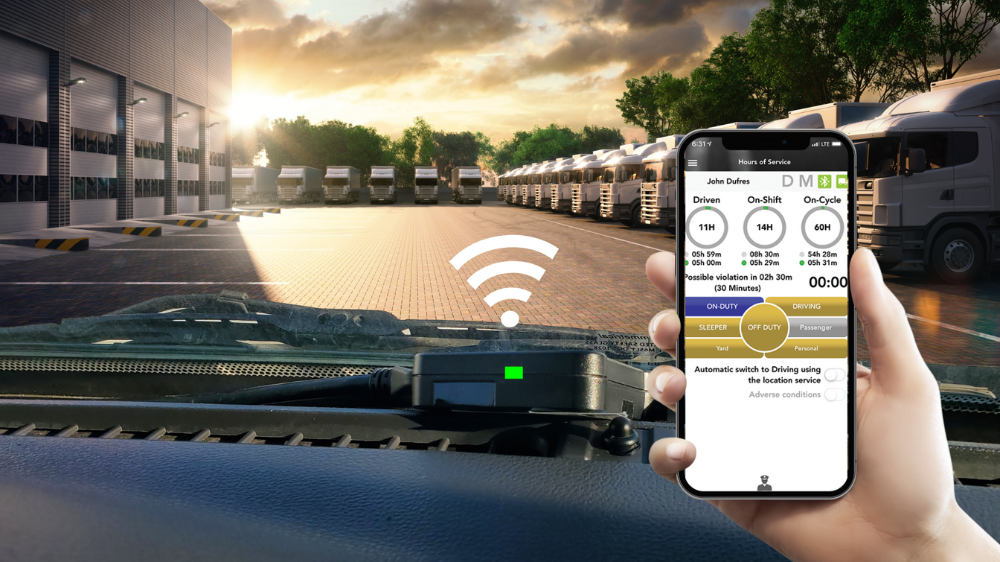 Connected Cameras
Dash cameras have become a necessary tool for businesses with vehicles on the road. By using LVM's connected Dash Cam solutions, you automatically decrease risk and liability + proactively increase driver safety.
LVM Track's A.I. Dashcam is an advanced dash camera with a built-in A.I. processor to detect driving events such as lane departure, forward collision, and improper driver behaviour. It can alert the driver in real-time of dangerous behaviours, and upload events to a monitoring platform to be reviewed by a fleet manager to aid him in coaching the drivers to reduce traffic risks.
Advanced Video Telematics
Videos are automatically recorded and uploaded to the cloud based on violations and user defined critical events, providing a full picture for you and your driver's protection. Live view at any time to audit driver behavior or witness an important drop off. Our tool provides notifications, historical video, and even advanced tools for archiving and coaching.
Connected cameras save time, decrease costs, and take the risk out of video management. With many flexible camera options available, we have a solution to meet and business need. LVM Track supports the industries largest selection of connected Dash Cameras. From easy to install compact 4G cameras to expandable MDVR variants that support up to 8 cameras per device, we help you protect your drivers, your vehicles and your valuable cargo.